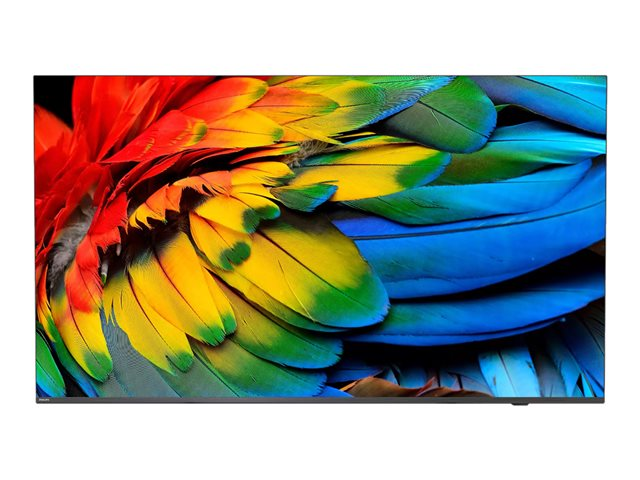 Philips 43HFL6214U - 43" Diagonalklasse Professional MediaSuite LED-bakgrunnsbelyst LCD TV
helsepleie / hotell - Smart TV - Android TV - 4K UHD (2160p) 3840 x 2160 - antrasittgrå
Informasjon

Android updates provide the advanced functionality
Chromecast built in for easy content sharing
Customizable UI for custom logos and colors
Operate, monitor and maintain via CMND and Control
Create custom experiences with CMND and Check-in
Integrated Netflix with dedicated remote

Designed for a fast-paced world, MediaSuite features advanced connectivity and versatile configuration settings. Chromecast built-in makes streaming fast and easy, while Android unleash infinite possibilities. Android-powered Philips Professional TVs are fast, versatile and easy to navigate.

Enable instant, secure wireless casting of movies, presentations and more from smart devices (mobiles, laptops, tablets) in up to 4K resolution. Chromecast is cost-effective, requires no extra hardware and is secure for professional use. Users simply tap the Chromecast icon on their smart device to start streaming content from thousands of cast-enabled apps - their smart device becomes the remote.